One of the fun things in traveling to other countries is seeing the things they sell.
For example, in New Zealand, they have a real problem with the possum population, so they recycle their fur to make sweaters and socks: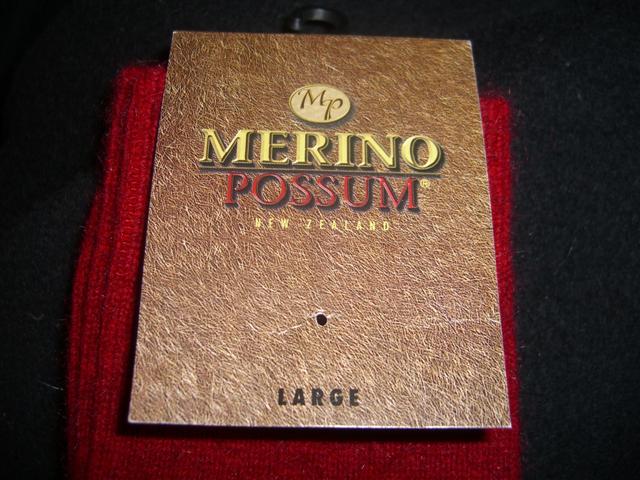 Yes, I bought a pair. Haven't put them on yet out of fear that they will propel my feet out to the garbage bin and give me the irresistible urge to dig in it.
I have no explanation for this one though: