Oceania's Nautica was attacked by pirates on November 30.
An officer spotted two small skiffs that were attempting to stop the cruise ship and the Nautica outran the small boats, but not before the pirates fired at the ship with rifles.
Piracy is a serious problem in the Gulf of Aden, and I offer a creative suggestion: Sell balcony cabins with swivel mounted guns on the railings! I'd pay extra for that!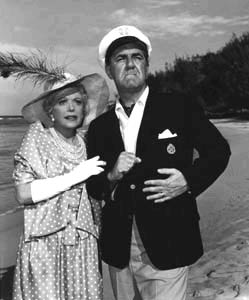 Lovey, hold my champagne while I waste those scoundrels.