Last summer I went on the Silver Cloud to the Norwegian fjords. The trip started and ended in Copenhagen and I have to say, without a doubt, that there is no more spectacularly beautiful scenery than what I saw in Norway.
Here is a sample from our first shore excursion in Gudvangen: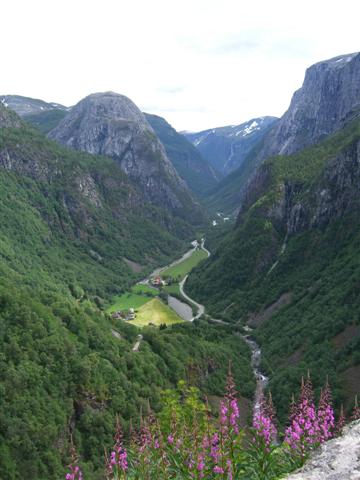 Another fabulous fjord view from our balcony: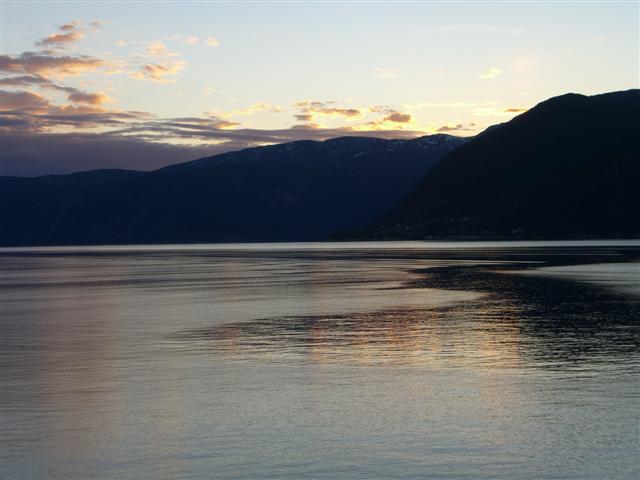 This is from the "Roof of Norway" excursion from Geiranger overland to Oye: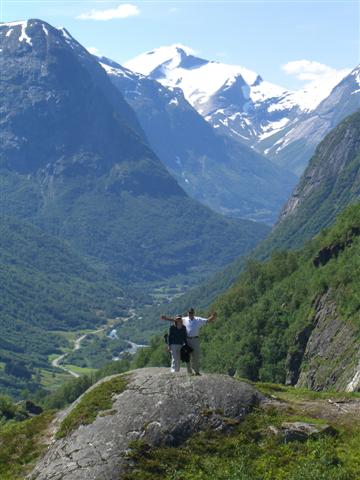 From the same excursion: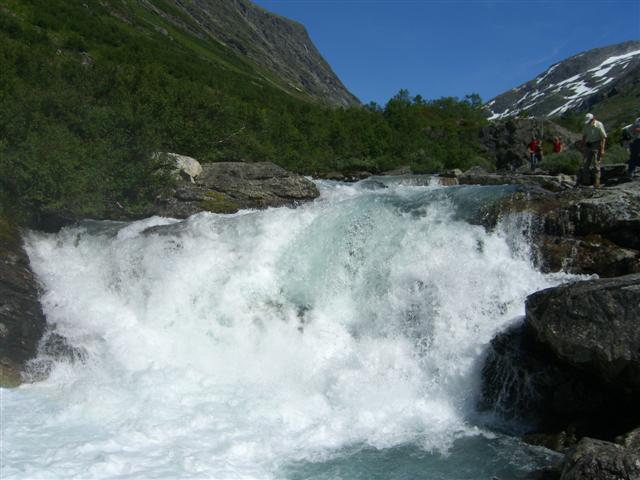 The last two photos were taken at our lunch stop, the perfectly situated Hotel Videseter.
Tags: Norwegian Fjords Cruise