This article about romantic hotels reminded me of my method of sampling luxury hotels without paying the expensive rates to stay overnight.
It's simple: when your ship is in port, go to the finest hotel in town and have lunch at their restaurant or a drink in the bar. Then wander around confident that you are a "guest" and you belong there.
Here are a few of the hotels I have visited this way: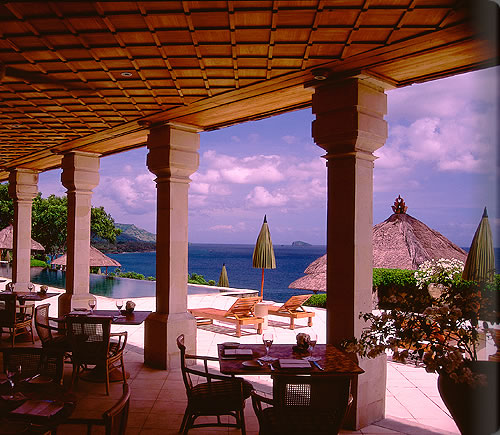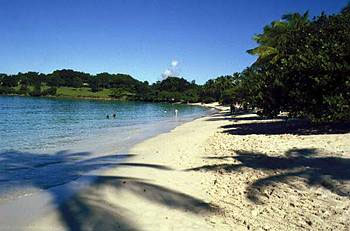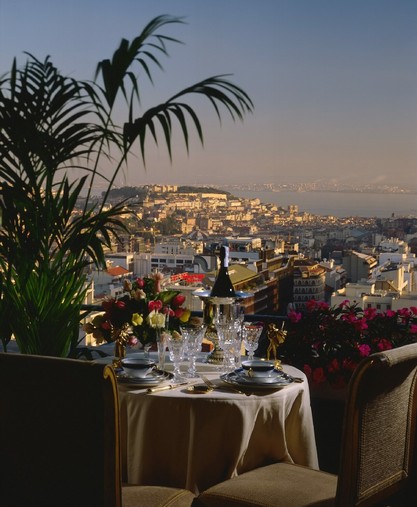 Don't be afraid to walk into a wonderful, famous hotel and have a look around. For the price of a drink, you can be a part of it. And it feels fantastic!